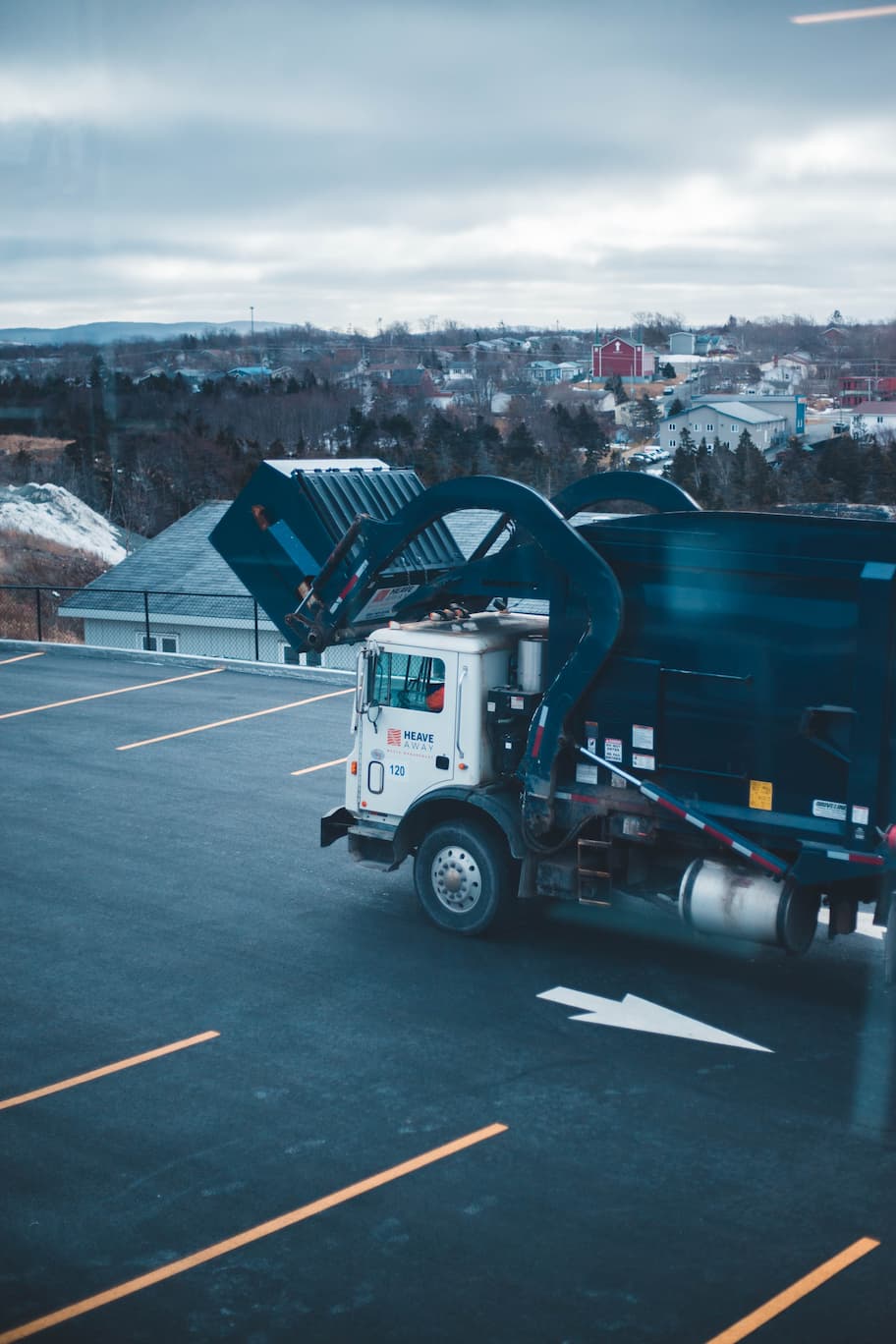 TRUX Cloud Hosting
Access your TRUX software anytime and anywhere.
We help you get and keep TRUX waste management software running in the cloud. Work from the scalehouse, the cab of your truck, the office, your second office, or from home. All you need is an Internet connection.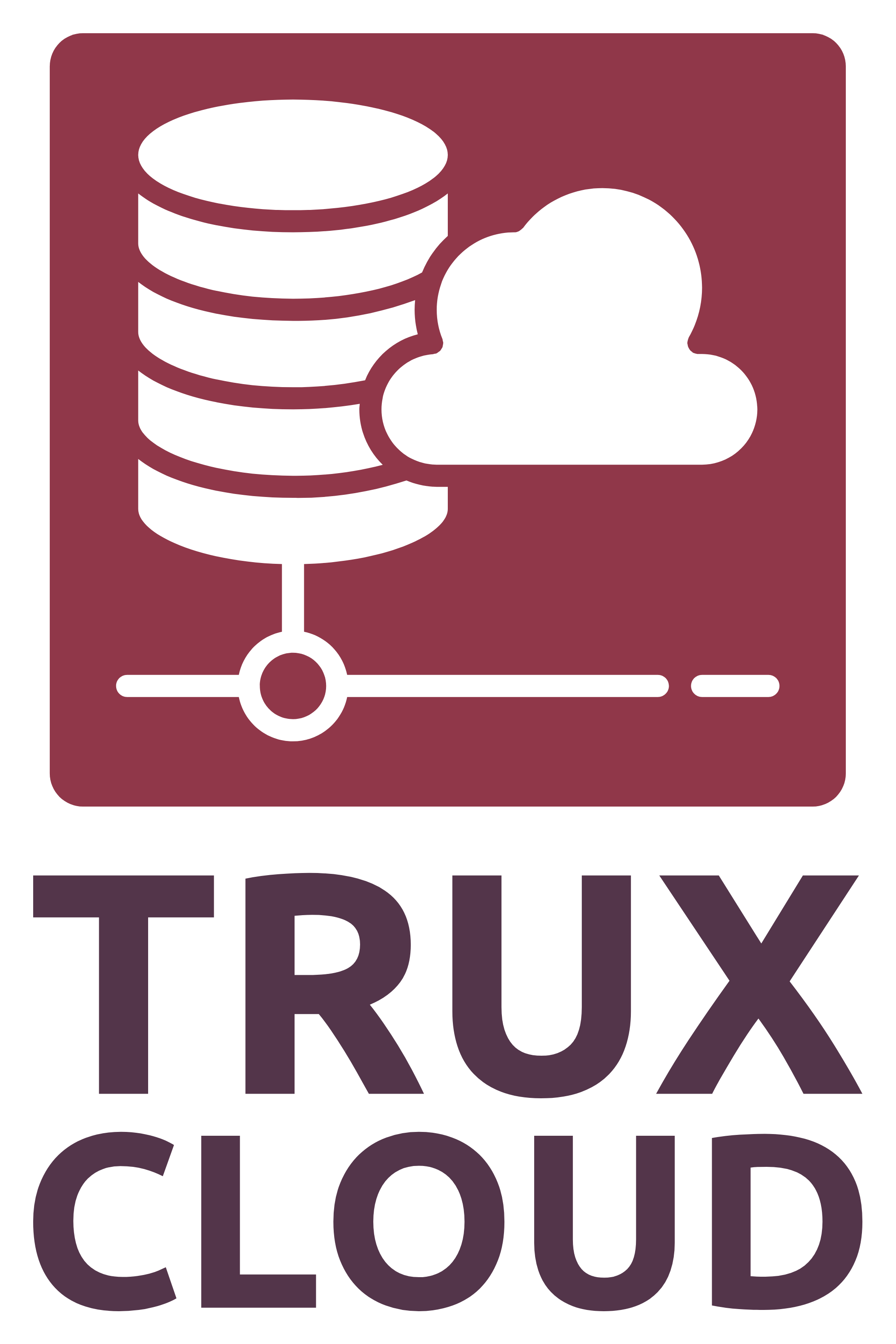 A solid IT foundation for TRUX
Leverage our Stable, Scalable, and Secure Environment for your Business Critical Software
Access the full functionality of TRUX software with added reliability, flexibility, and security benefits.
Frequently Asked Questions
TRUX Cloud Hosting FAQs
What is managed TRUX hosting?
TRUX is great software for waste businesses. Purchasing, installing, and maintaining the compute and network resources necessary to run TRUX for your business, however, is daunting. We provide the resources and support necessary to run TRUX quickly and affordably by leveraging today's cloud technology. With professional support, expert system administration, and a scalable tech stack, we've created the ultimate hosting solution for growing waste businesses. Keep your business-critical operations and billing software up, running, and available anywhere.
Why managed TRUX hosting?
Are you constantly on the phone with your IT team running down nagging issues with your on-premise systems? Are you thinking about expanding your business and anxious about whether your IT can keep up? Our team has decades of experience with IT and the waste business. We're familiar with the issues you face. Our cloud-based services enable us to provide proactive system maintenance, and to rapidly scale IT resources to meet the demands of your growing business, regardless of the size of your service team, and of your geographic footprint.
Where is TRUX Cloud hosted?
Our managed hosting stack is built on Amazon Web Services. AWS is the largest cloud provider in the world, managed by skilled and dedicated engineers. You can choose an optimized hosting package, or have our team design and build a custom-fit solution. All of our hosting packages include OS patching and updates, server monitoring, and automated database and system backups.
When can we get started?
We can start immediately. Your cloud deployment can usually be ready within a couple of days.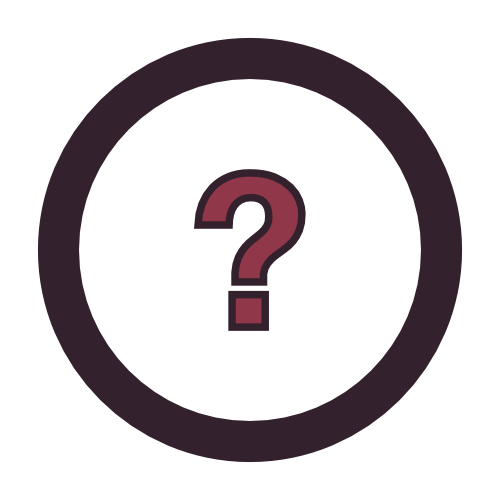 Still have questions?
Can't find what you're looking for? Get in touch!